Reading Time:
2
minutes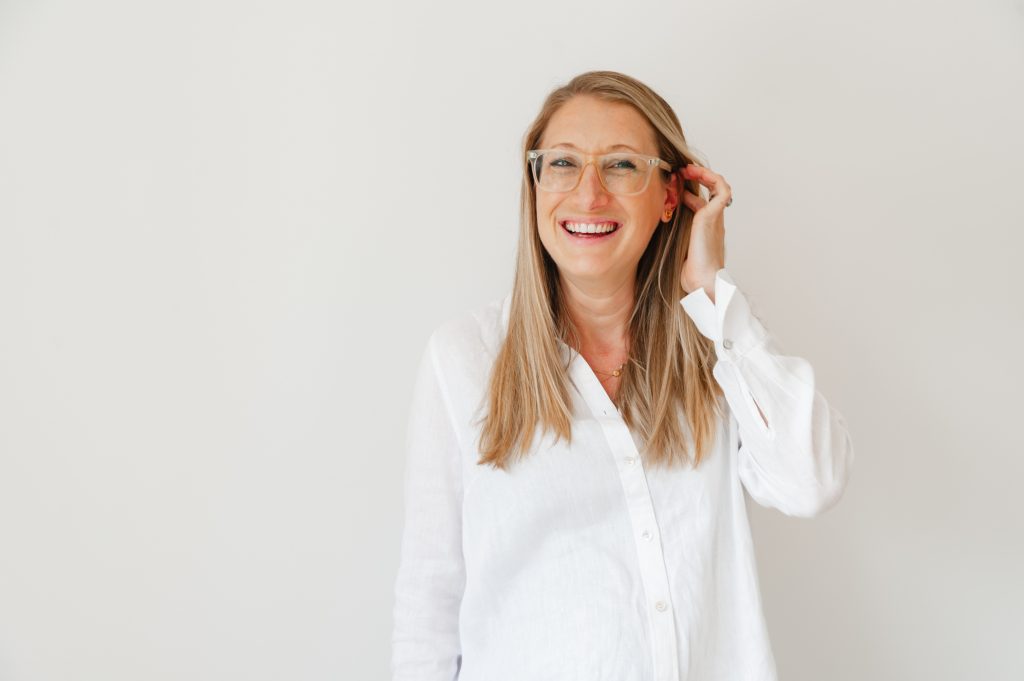 I got my first job while studying at Exeter University. In between studying, I would go from stacking bath bombs at Lush by day to DJing at the Student Union and then in local night clubs at night! I loved the variety of this work and the flexibility it allowed me during my 3 years in Exeter. 
Take one day at a time and be willing to put in some serious hard work. Starting a new business takes perseverance and dedication. As well as this, having a strong team of talented people around me has been a huge support. We can't all be experts at everything, but we can work with people who are. 
I feel very fortunate to live in a beautiful part of Dorset, so I enjoy getting out in the fresh air and walking my dog, Billy, with my husband. We use this time to unwind and try to not talk about business (we usually fail though!). 
Stay focused on what's important and don't be afraid to take risks, try new things and work hard. 
We want to continue to help as many families as possible with Maths.  We have plans to expand our maths programmes to include extra levels we are currently working on Level D (year 3) and Level E (year 4) these will be out next September.
Normally the dog! Although I do love to get up early anyway as I find I am most productive in the morning. I love going for walks before the rest of the world has woken up.